Maisie A
Mandy sent us these fab action shots of her daughter Maisie wearing her new Kiba Suit and Regatta Fleece. Mandy told us 'We are delighted with the fleece and waterproofs. The delivery was fantastic, they arrived at 8am on the 25th January so that was very fast & convenient.
I ordered them for my daughter Maisie as she was starting "forest schools" this week and she didn't want to wear her "boring navy waterproof leggings" which were not breathable and she really does not like wearing them for more than 1 hour.
Anyway she loves them and had her first forest schools this afternoon. Lots of her friends also want pink leggings!, so Maisie has been telling them all to go to waterproofworld!
We only live 20 mins drive from the lake district and 5 minutes drive to the beach, we also often go to centre parcs at Penrith for the weekend, so along with the bashing they are going to receive at Forest schools these waterproofs are going to be well and truly put to the test.'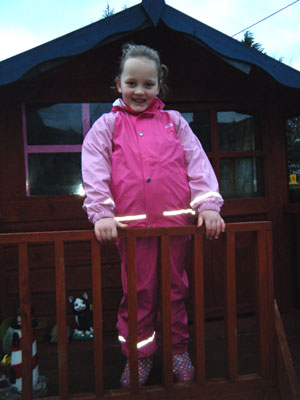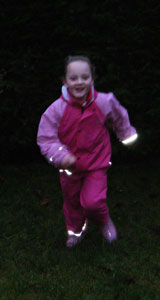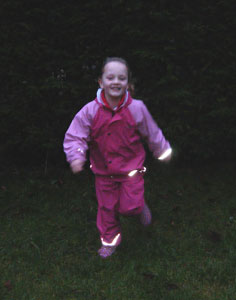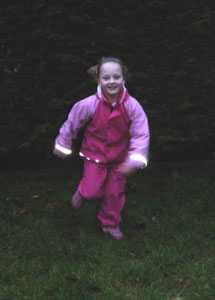 A lot of testimonials on packaways
and more
and more
and more ....