Theo S
Caroline sent us this lovely picture of 4 year old Theo playing in the snow in his Regatta 3 in 1 jacket. Caroline told us 'Attached is a photo of our 4 year old son, Theo, up to 'snow ball' mischief in the north of Scotland. He is sporting a Regatta 3 in 1 jacket and attached fleece purchased from you previously. The coat has stood up to hard use well and kept him warm in all the conditions Scotland has to offer. Just as well as he is an outdoors sort of boy. Thanks again for your cracking service'.
And thank you to you Caroline for the lovely picture :-)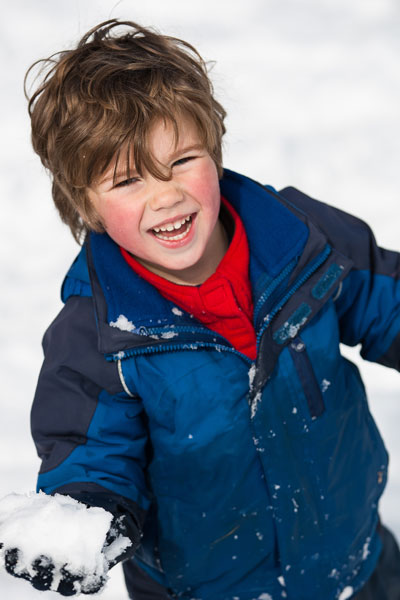 A lot of testimonials on packaways
and more
and more
and more ....