Sebastian K
Mum Shareena sent us the picture of 4 year old Sebastian in his waders, and then subsequently the other photos of Sebastian bird watching in his Regatta Puddle Suit.
Shareena said: 'Here is a picture of my son Sebastian aged 4 in his lovely waders, which I bought from you in September 2009. The picture was also taken in Sept 2009. It's the best thing I have bought for him in a long while because he loves fishing and would be unable to go into the water without the waders.
and 'As you can see, the lovely suit I got from you for Sebastian came in very useful yesterday when he decided to go bird spotting in Chorleywood in the rain. It fits him beautifully, looks great, protects him from the rain and most importantly, he feels comfortable in it' .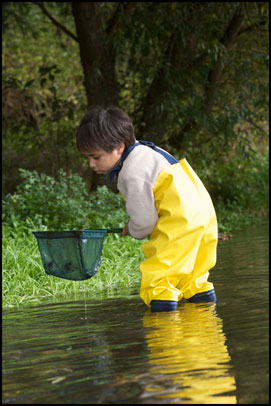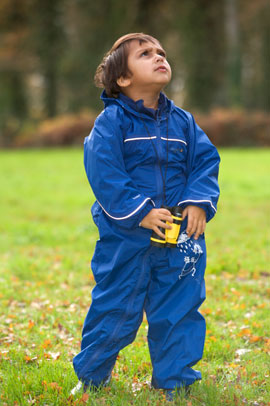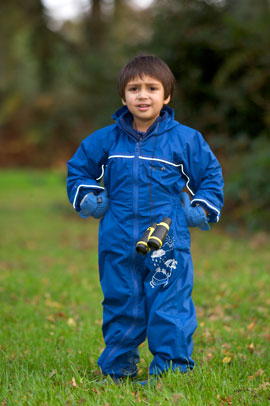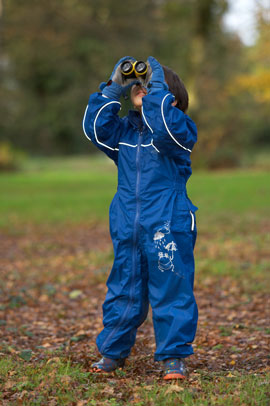 A lot of testimonials on packaways
and more
and more
and more ....