Scott M
Jennie from Argyll sent us this lovely picture of her son paddling in his Waterproof World waders.
She told us 'This is my son Scott, age 2, wearing your fabulous waders ... no more wellies drying on the radiator for us! We wear them on the beach almost every day.
We'll be back - his feet keep growing!
Thank you!'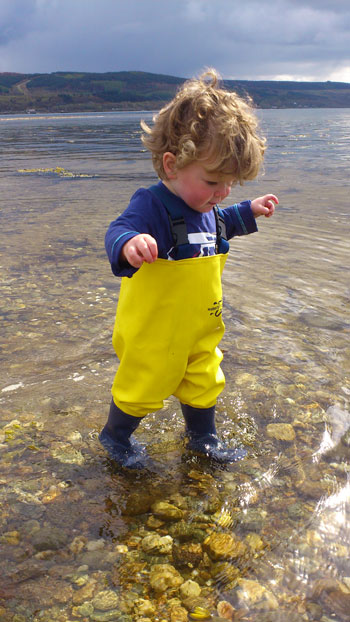 A lot of testimonials on packaways
and more
and more
and more ....