Sandy and Claire H
Ania sent us this lovely selection of photos of her children, Sandy (7) and Claire (4) taken over the years as they were out and about in their Waterproof Worlds.
Ania told us: 'I just recommended you to yet another friend and as I was forwarding to her your web address I noticed the photo competition! Here is a few pictures of my children - Sandy 7 and Claire 4, picking veggies for the cafe on the Isle of Lismore during the hurricane Katia and messing with boats in the Glasgow's Hidden Gardens today! We have gone through many a waterproof trousers, jackets etc and wear them a lot - kids have 2 sets each for home and one each at the school (we do live in the west of Scotland after all!) but usually our hands are too busy to hold a camera as well!
kindest regards and thank you for delivering such wonderful, durable and comfortable clothes!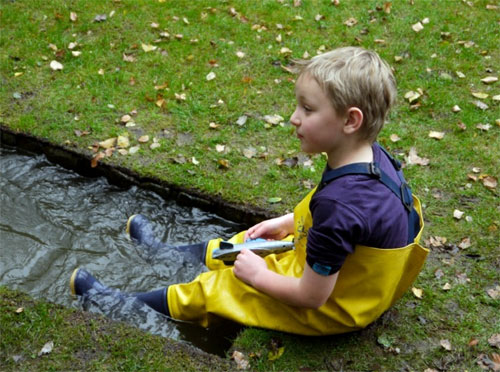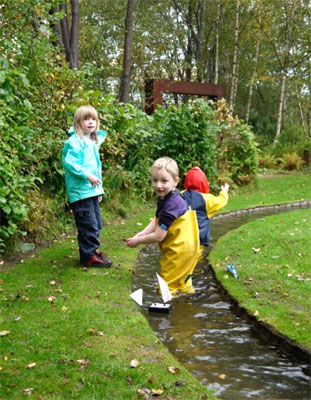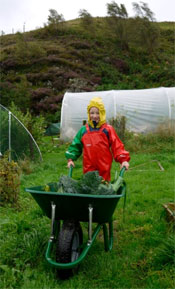 Also, Sandy (7) and Claire (4) in Mugdock Country Park; Sandy (5) making a snowman at a back of a Glasgow tenement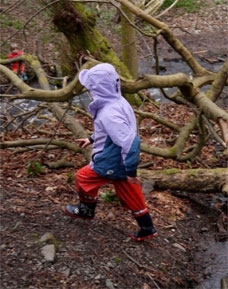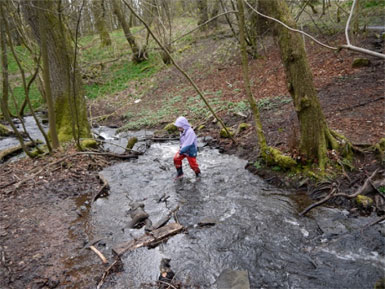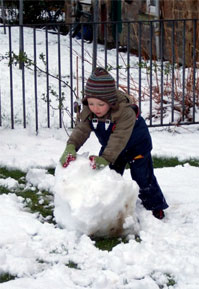 and Claire (2) and Sandy (5) at Irvine beach in Ayrshire.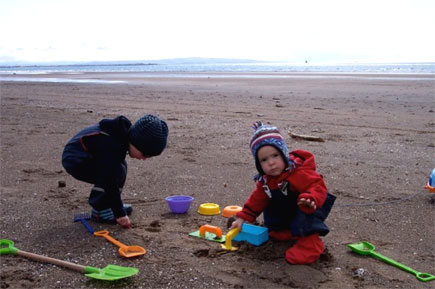 A lot of testimonials on packaways
and more
and more
and more ....