Samuel H
Mum Grace sent us these great pictures of little Samuel in his Regatta Puddle Suit.
Grace told us 'A few months ago my Mum bought the Regatta Puddle II: 18-24m for our son Samuel, and hardly a day goes by when we don't use it. We don't live out in the country, but it has certainly come in useful in the some of the weather we've had this winter; it has kept him dry and warm in rain, floods and snow! Samuel loves the fact that he is now allowed to jump in every puddle he sees, and I don't have to worry about muddy clothes.
We were so impressed with your fast and friendly service that Mum went on to order two more puddle suits in the next size up for Samuel and one of his cousins. Several of my friends have commented on the suit, and I've been happy to point them in the direction of your website!'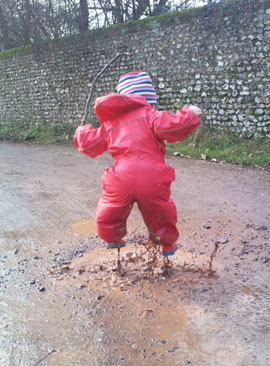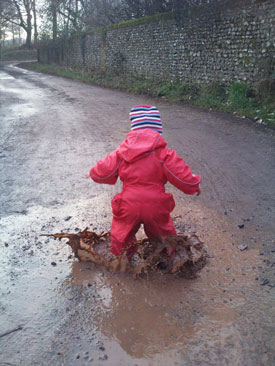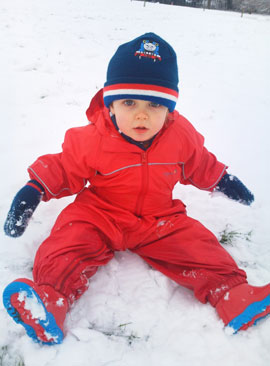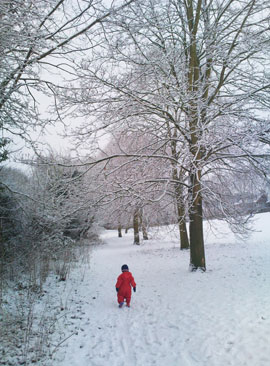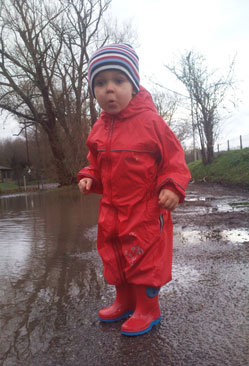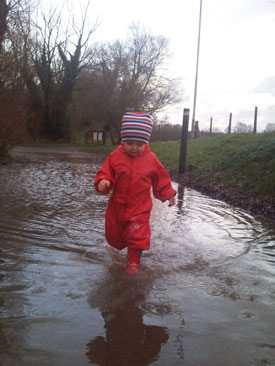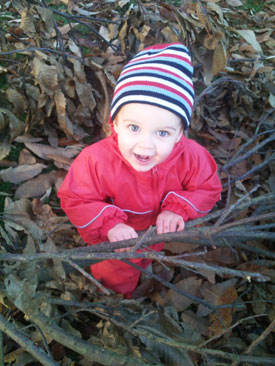 A lot of testimonials on packaways
and more
and more
and more ....