Maud's little boy
Maud & Albert from Belgium sent us these gorgeous pictures of their son sporting his new Waterproof World waders. The photos were taken on a recent holiday in Brittany.
Maud told us 'We were very impressed by your product: good quality and good finish. Our son was very happy and very proud to wear it so he could wade in the water without risking beeing wet as you can see in the pictures we send you.'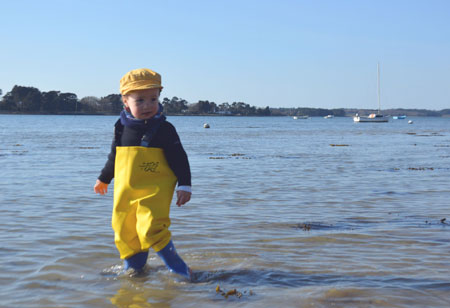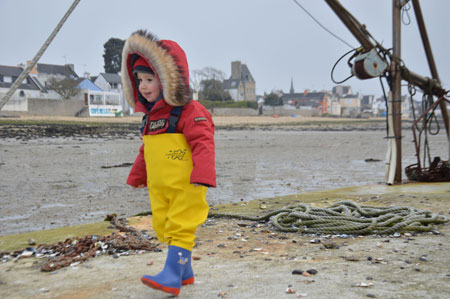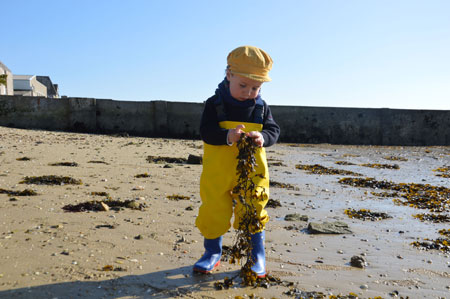 A lot of testimonials on packaways
and more
and more
and more ....