Mason E-D
Mum Sharon sent us this lovely photo of her son Mason and told us 'I would just like to say I received my sons all in one regatta waterproof the very next day after ordering, thank you so much.
We have such a large garden and he is always exploring hence the need for a waterproof as it saves his clothes from the dirt and the rain. '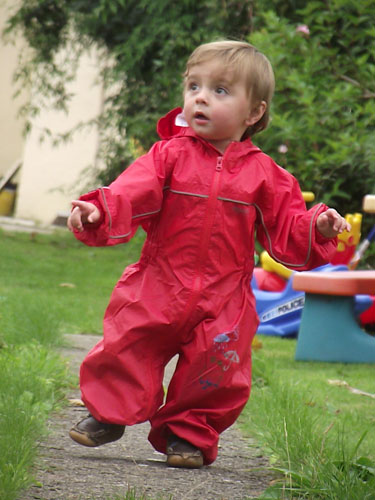 A lot of testimonials on packaways
and more
and more
and more ....