Johnny W
Johnny's Mum Jules, sent us these lovely photos and told us:
'Thanks for the waders delivered so promptly! We love them- so practical for my 5 year old son who is drawn to water like a magnet! Previously we were wringing his socks out all the time, and he was understandably grumpy because of his wet feet. We take our kids outside to wild places (or as wild as we can find in Surrey!) as much as possible to give them freedom to play and explore, so it seems counter intuitive to then have to nag them to stay out of the water! These waders have provided the perfect solution. Johnny's had so much fun in them, and we love the bright yellow. Its very cheerful on a dull, mizzly day, and I can easily spot him. He's enjoyed them so much that I'm just about to order a pair for his sister!'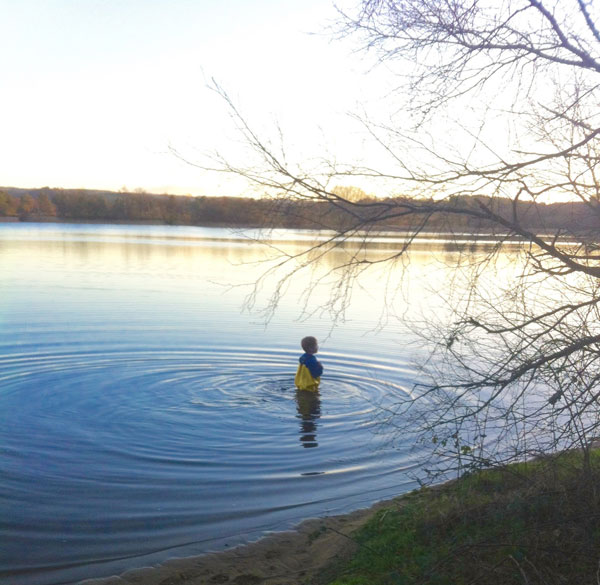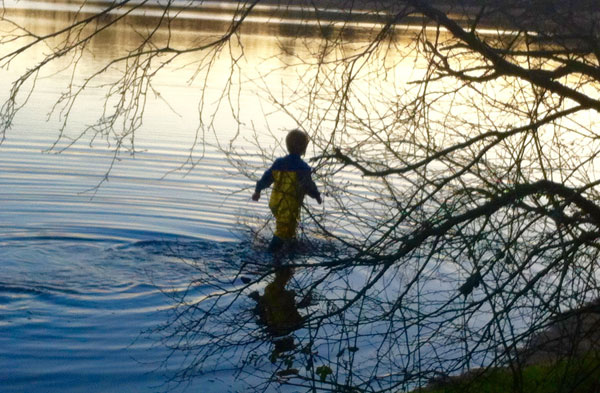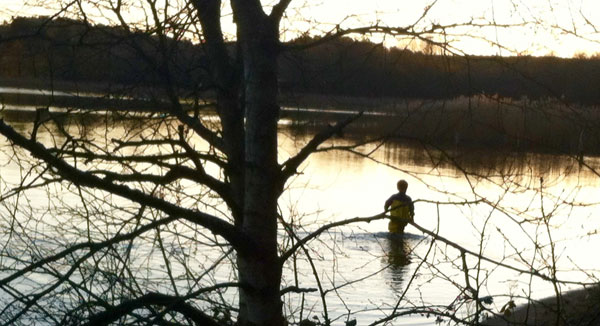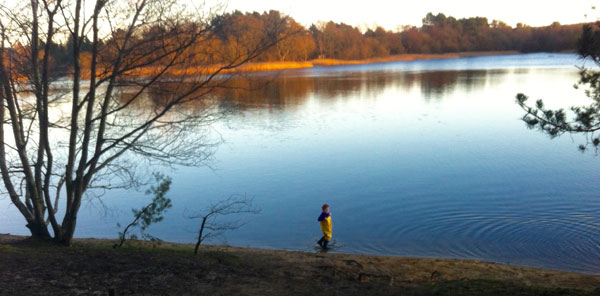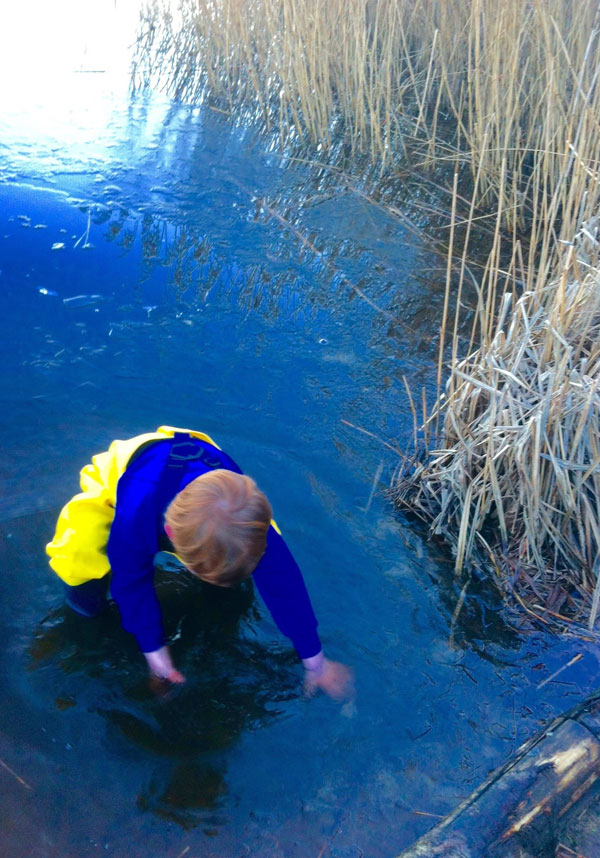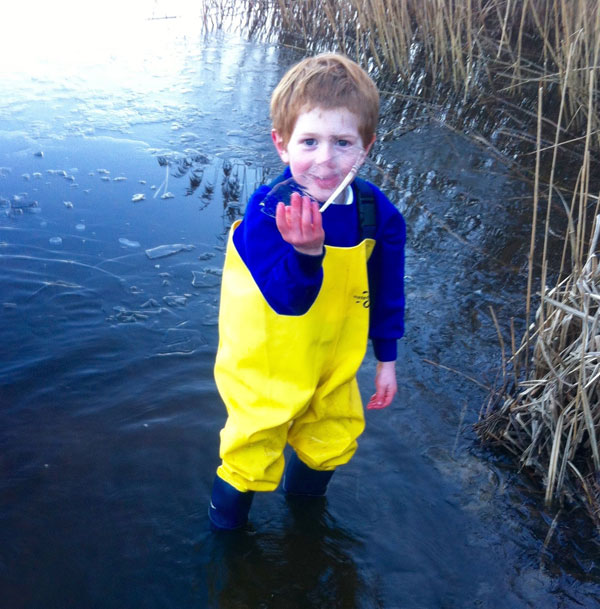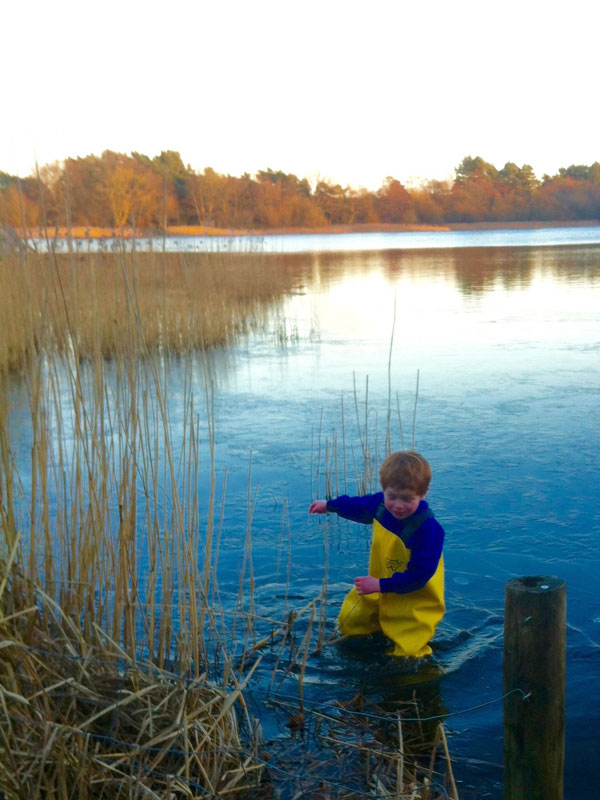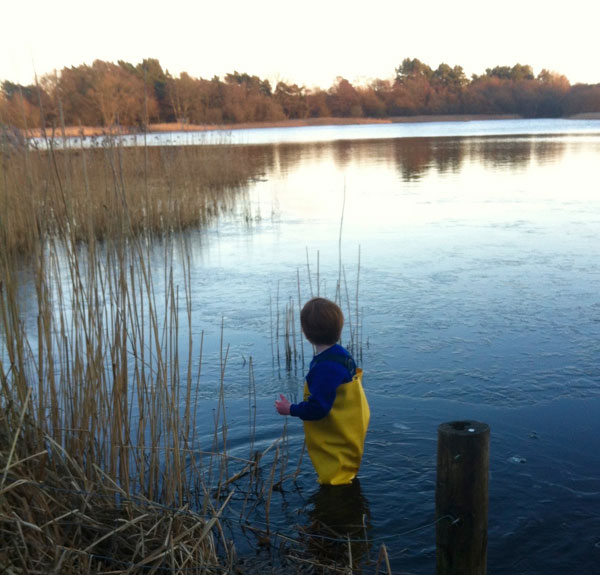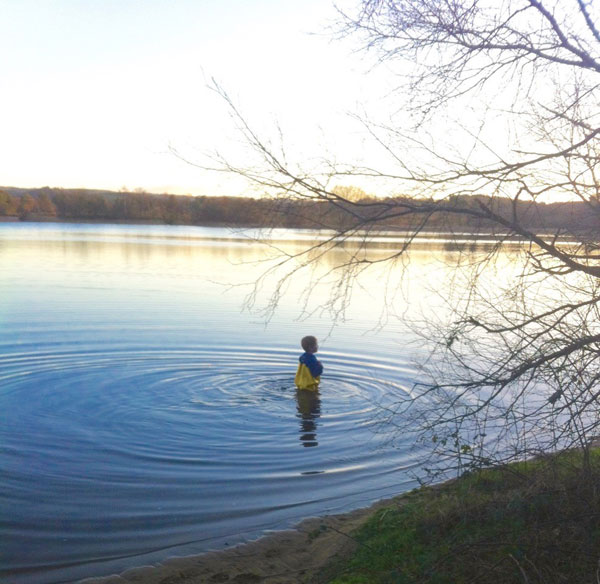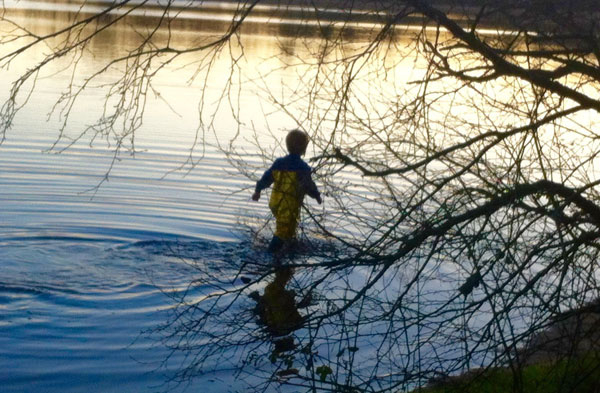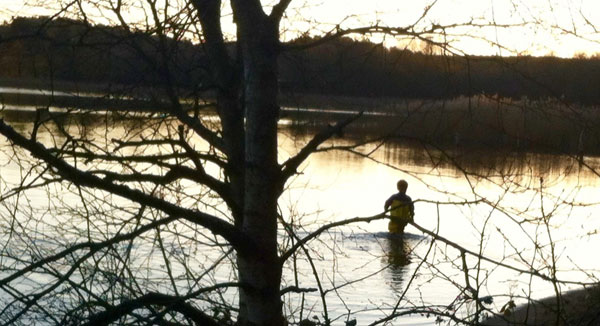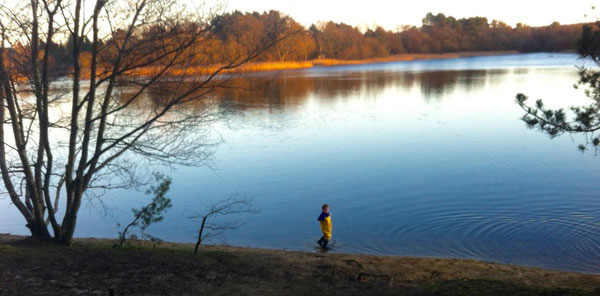 A lot of testimonials on packaways
and more
and more
and more ....