Jasper and Seren A
Rachael sent us these lovely photos of her twins Jasper and Seren in Kiba jackets and dungarees when she came back to us to order the next sizes up for them.
Rachael told us 'Please find attached pictures of my twins, Jasper and Seren, in their Kiba suits. They have been absolutely brilliant and have withstood a huge amount of heavy duty wear - as you can see from the photos!'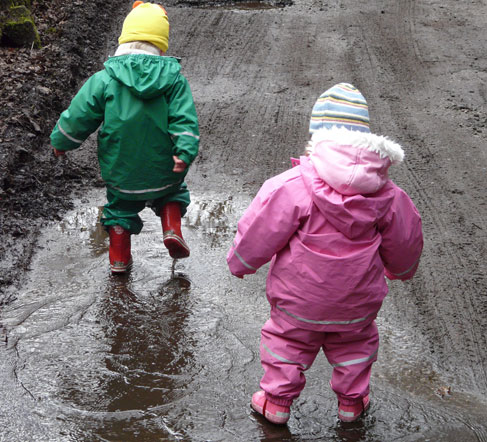 A lot of testimonials on packaways
and more
and more
and more ....