James and William S
Jane sent us these lovely photos of her twin boys James and William (and William on his own), wearing their new Kiba jackets and dungarees, aged 13 months. They are crawling across Dartmoor.
Jane is a regular customer of Waterproof World, having bought rain suits, fleeces and wetsuits for the boys. She told us 'Your products win every time!' .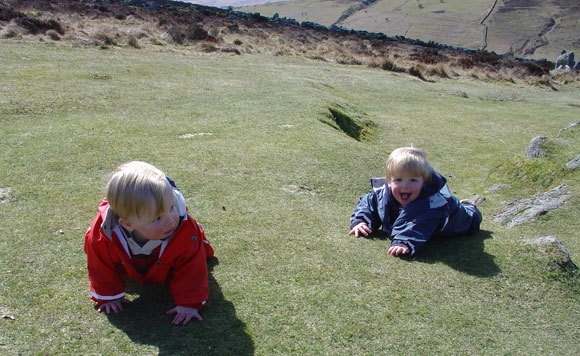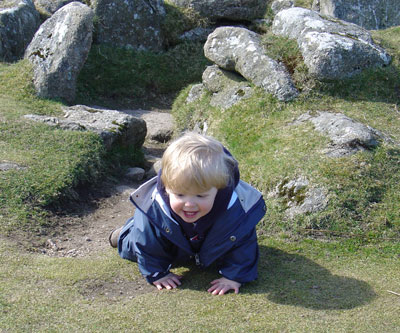 A lot of testimonials on packaways
and more
and more
and more ....