Jacob D
Bernadette sent us these sweet pictures of her son Jacob, enjoying outdoor play, well wrapped up in his Ocean Rainwear waterproof trousers.
Bernadette said 'Here's a few photos of my son in his lovely waterproof trousers! Jacob has just turned 3 and is fully enjoying the beauties of seaside living by now! Rock-pooling, jumping and digging as you can see . . . :)
Thank you for your contribution to the fun! '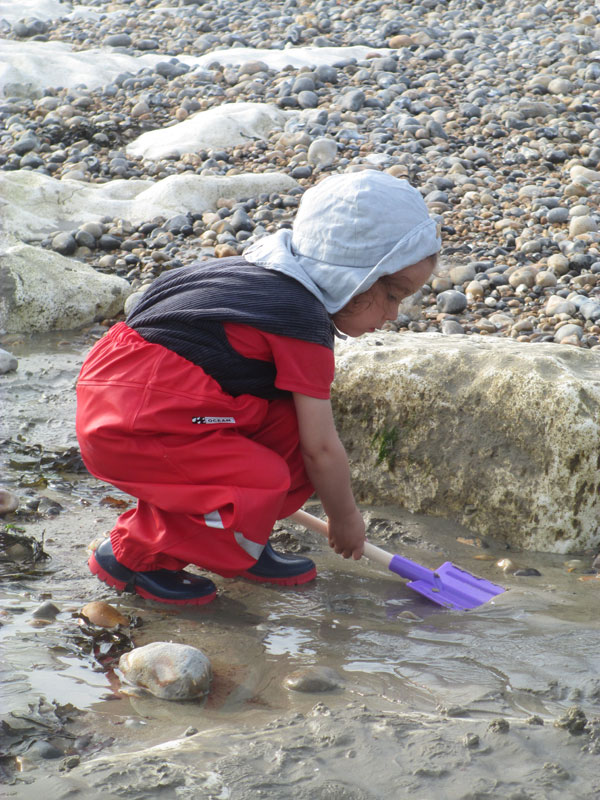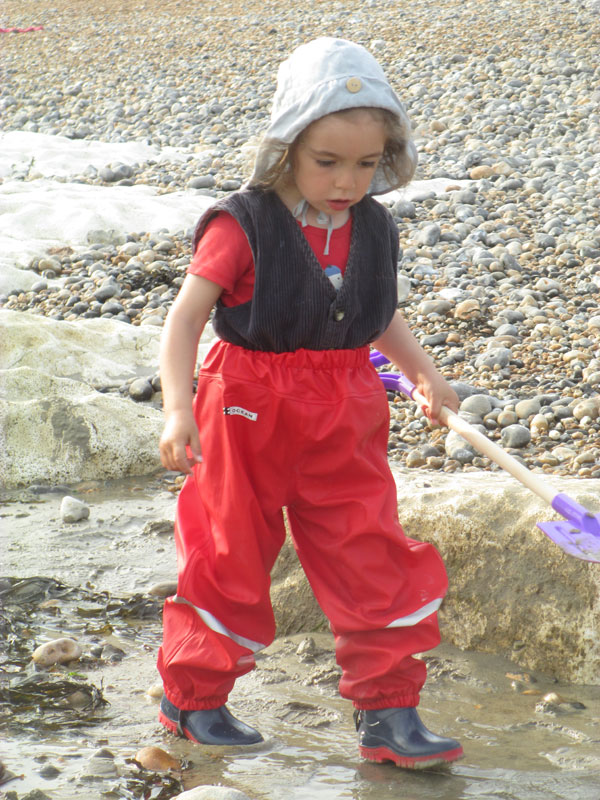 A lot of testimonials on packaways
and more
and more
and more ....