Isaac and Ellie
Ashley and Charlotte sent us these fab photos of their kids Isaac and Ellie crash testing their waders at Longlands Lake in Cumbria.
And the results of the test? ' The waders are great!!!'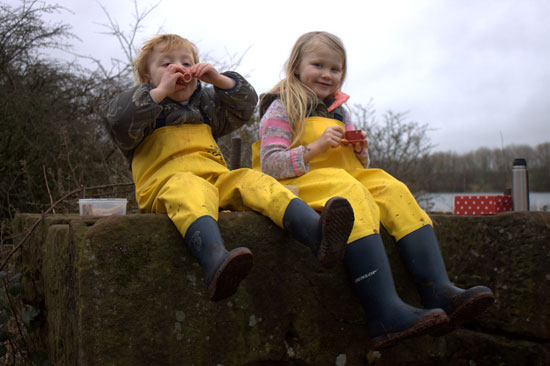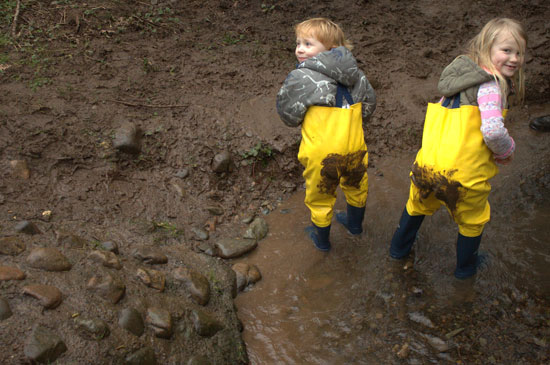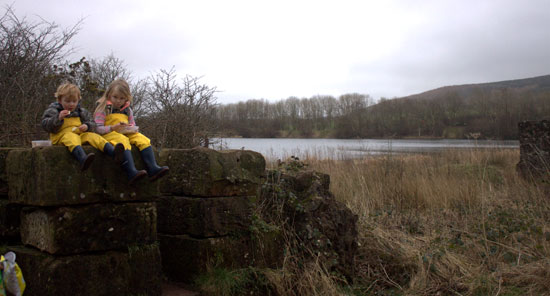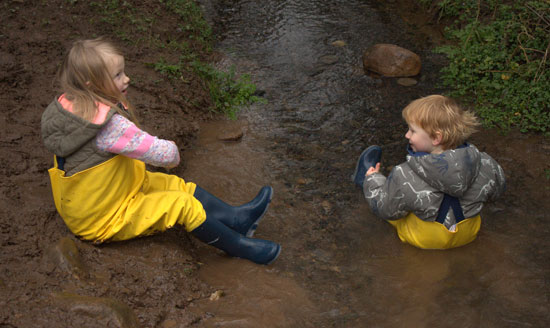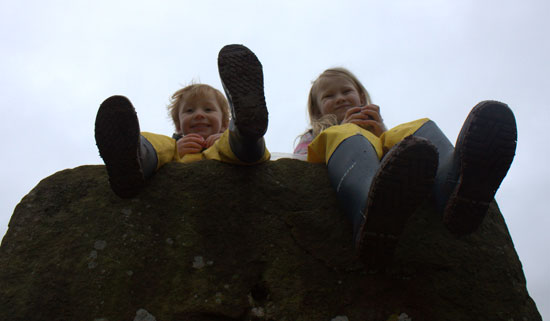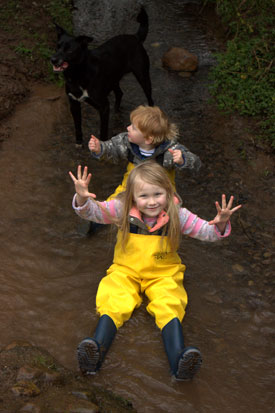 A lot of testimonials on packaways
and more
and more
and more ....