Honey D
We received these gorgeous pictures of Honey from her Mum Bryn.
Bryn told us:
'Fantastic products and a brilliant service to boot! We took delivery of our Kiba jacket and dungarees this morning - my daughter Honey loves them. Straight on and in the garden to 'do some watering', here are some photos too.
Thanks for helping me change the original order too: you guys rock!'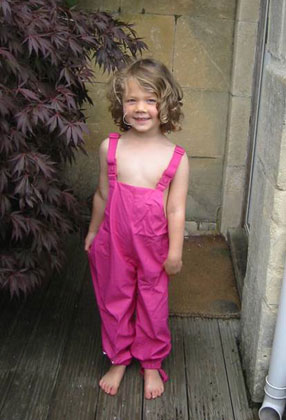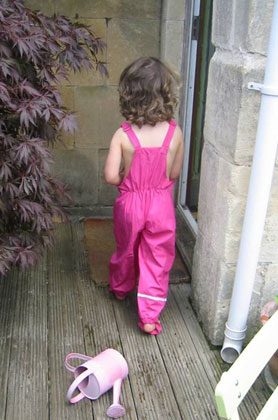 A lot of testimonials on packaways
and more
and more
and more ....