Holly B
Mum Lara sent us these sweet photos of Holly with her new snow boots.
She also sent us this nice email: ' With all the recent snow causing havoc to everything I would like to thank you very much for managing to get my daughter's little pink snow boots to her in time for the next load of snow we had this week! We only ordered them this Tuesday afternoon and come Thursday morning they arrived just as it started to snow again... She was so very happy to receive them just in time so she could go out in the snow and play a while with big brother - rather than coming in after 5 minutes complaining 'I got cold feet mummy!
Here are some pictures of an overjoyed Holly, aged 3 wearing her treasured new snow boots (Toddler Snow Boots in Snowy Pink) on Thursday 3rd Dec. As you see, they are worn with every type of clothing from thermals to Princess outfits, though proper cold weather gear was worn in the end!
Thank you for making my child a very happy one in the snow!'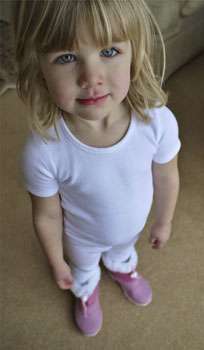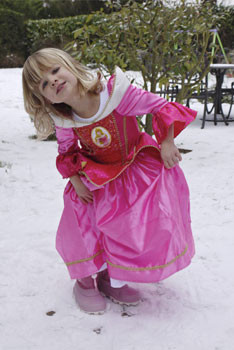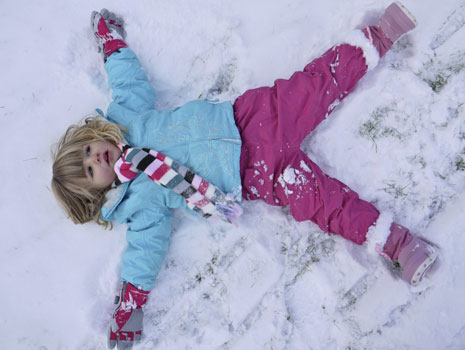 A lot of testimonials on packaways
and more
and more
and more ....