Hettie S
These gorgeous pictures of Hettie S were sent in by Mum Cy.
Cy tells us "These were taken whilst camping in Devon at the beginning of May 2006. I don't think we took the suit off of her the whole week as it was the wettest recorded week in May for 300 years! She was around 11 and a half months when these shots were taken and she still wears the same suit now when we go out for walks. Very pleased with the product as it receives quite a bit of abuse and still looks like new!! Recommended to others too!"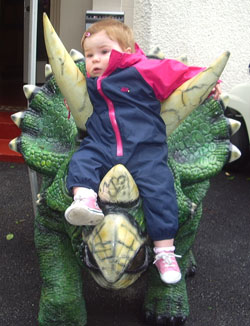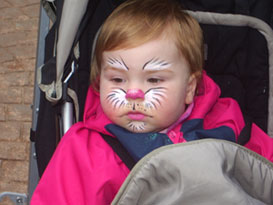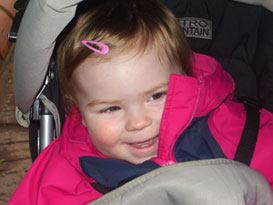 A lot of testimonials on packaways
and more
and more
and more ....