Gregor C
Sean sent us this action shot of his 7 year old son Gregor, enjoying his first hill climb, despite the weather.
Sean told us 'Please find attached photograph of my son Gregor aged 7 wearing his new waterproof dungarees on his first big hill adventure - going up a hill called Mam Tor in the Peak District yesterday. The weather was absolutely terrible - heavy rain and wind all day but his legs and torso were warm and dry all the way to the fireside in a cosy pub for a lemonade and a snack. If he had become cold and wet it would have ruined our day and possibly put him off venturing out on the hills in future.
The dungarees are a great product and we are very happy. Gives me confidence as a parent knowing that the kit works even when the weather is foul. '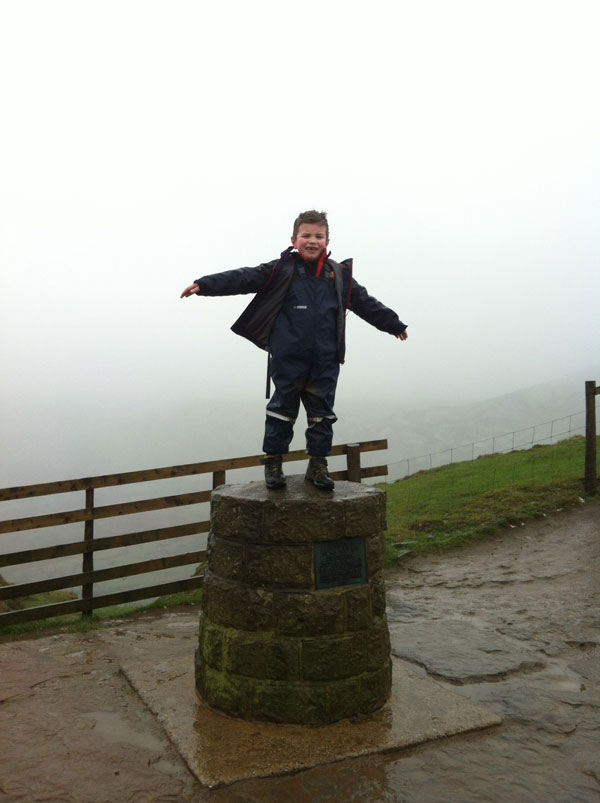 A lot of testimonials on packaways
and more
and more
and more ....