Alfie, Maisie and Finlay S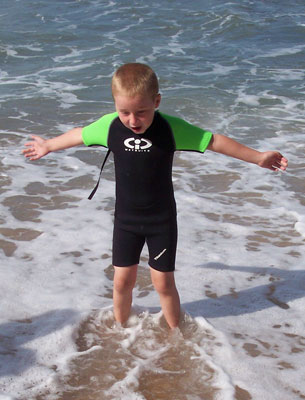 These fantastic photos of family S, taken on holiday in Devon were sent in by Mum Sian. Here is Alfie (5) playing in the sea and Maisie (7) kept snug on the beach, both in TWF CIC wetsuits;and Finlay (2 1/2) protected from the sun in his TWF rash vest.
Sian wrote to us before the holiday saying: "It's not often I feel prompted to write to say how good something is but I am extremely impressed with your service! The items arrived today - literally 24 hours after ordering....and the postage was free! Normally when postage is free it seems to take ages. Also, the sizing on the wetsuits is great. I had bought Gul wetsuits which were £10 more expensive & my children were between sizes so nothing fitted. These fit perfectly!"
Looks like they had a great holiday!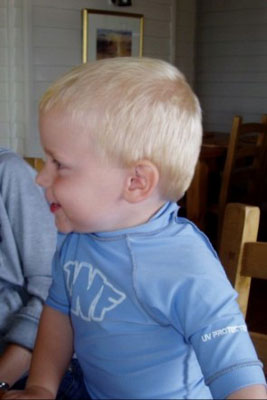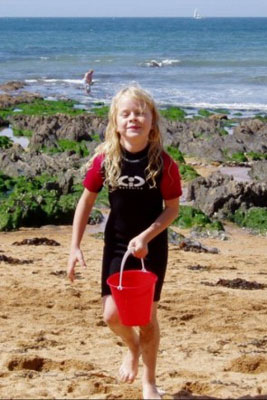 A lot of testimonials on packaways
and more
and more
and more ....