Lewis and Ross P
We received these fantastic photos of her boys from Mum, Louise P. Louise told us:
"Lewis (the big one!) is 2 and a half, and Ross (the wee one!) is 14 months old. We took the pictures in a country park, near Stirling, where we go most days with our jack russell terrier, Hamish. They both have dungarees from Waterproof world and Ross has on his brand new Kiba jacket.
I think the gear is first class.The boys have it on most days, even if it isn't actually raining, because one or both will end up in a muddy puddle or just rolling around on the grass! It's really hard wearing and so easy to clean. I'm glad I discovered you and have recommended you to various people
Thanks again for great puddle-busting gear!!"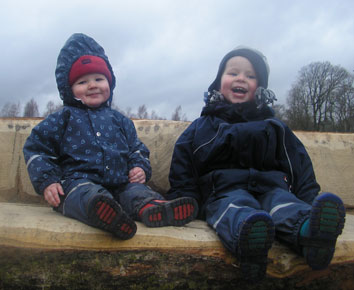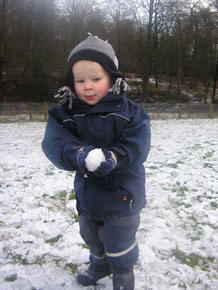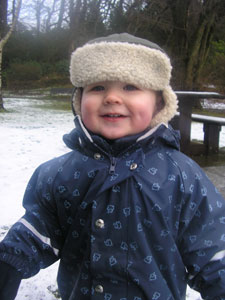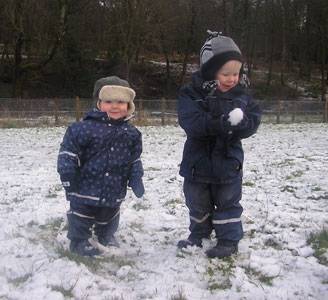 A lot of testimonials on packaways
and more
and more
and more ....