Elsie R
Here is evidence of 18 month old Elsie having fun in her fleece lined 'Waterproof World's. Having recently mastered the art of walking, she is realising how much more fun the park is when you're running around in it, rather than being stuck in a buggy.
She gets lots of compliments about how warm the suit looks, rather than being the thin showerproof type that some of her friends have.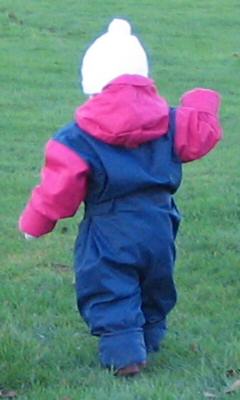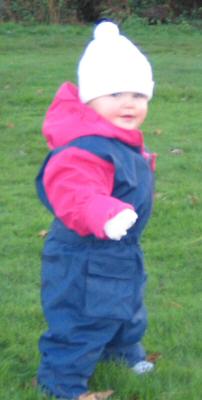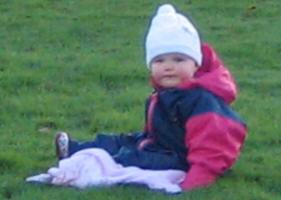 A lot of testimonials on packaways
and more
and more
and more ....