Eilidh M
Veronica sent us these gorgeous photos of her daughter Eilidh wearing her Regatta puddle suit, and then subsequently some more photos of Eilidh once the weather turned colder, in her new Togz warm and dry suit.
Veronica said 'I recently bought the regatta puddle suit in red for my daughter Eilidh. She loves being outside and this allows her the freedom to explore and play without any worries about her getting wet or mucky.

The photos were taken during a trip to a local park and Eilidh is 23 months old.

A great purchase at a great price - next order will be for a fleece lined winter suit'.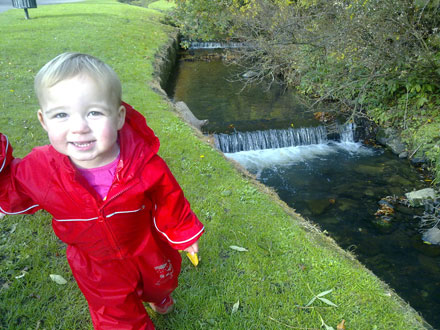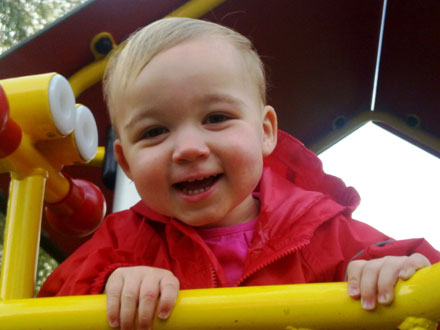 And here are the photos of sweet Eilidh in her Warm & Dry suit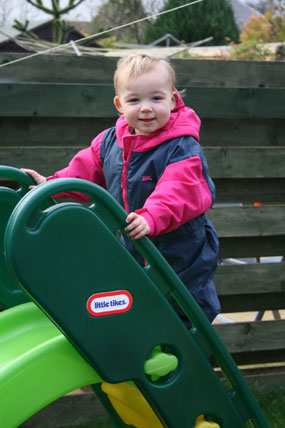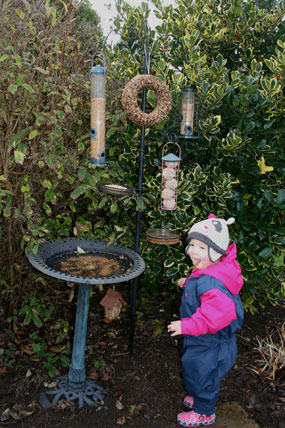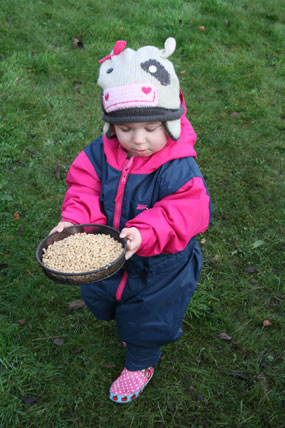 A lot of testimonials on packaways
and more
and more
and more ....